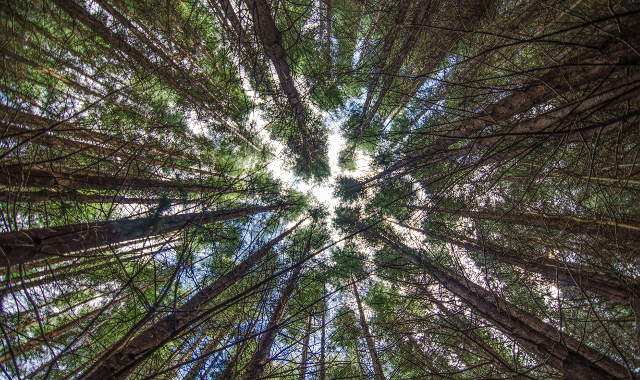 ATMOTERRA has been a member of the Global Compact since 2014. We support the ten principles of the Global Compact relating to human rights, labor standards, the environment and the fight against corruption.
In this communication on progress, we describe the actions we have implemented to date (2014-2016) and that we will implement to constantly improve the integration of the Global Compact and its principles into the strategy, Culture and day-to-day operations of our company.
This communication also illustrates our commitment to progress in these areas.
ATMOTERRA is a dynamic and committed company which is also in contact with many customers in the environmental field; It is therefore vital that we go beyond mere compliance with legal standards and set an example by showing that we are concerned about our impact on the environment, climate and society.
Our commitments and our COP concern all ten principles.
We commit  to making the Global Compact and its principles an inherent part of our society's strategy, culture and day-to-day activities, and to participate in collaborative projects that advance the goals of the United Nations, Millennium Development Goals.
ATMOTERRA continues to express its commitment clearly to its partners, subcontractors, customers and the public.
We recognize that one of the key elements of participating in the Global Compact is the submission of an annual report – the Communication On Progress report (COP) describing our efforts to implement these ten principles.
We are committed to public accountability and transparency, and we are committed to communicating our progress every year in accordance with the Global Compact's COP policy.
You can read our Communication on Progress (COP) 2016 below (in French only for the moment).
We appreciate your feedback on our comments on this document. Please do not hesitate to send us your comments so that we can continue to improve.
Our COP is also available on the Global Compact France.