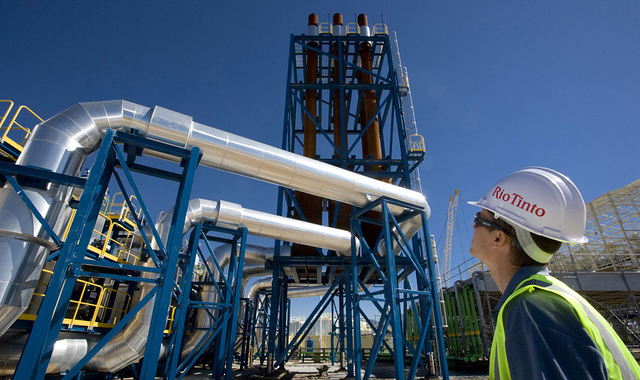 We had the privilege of sharing our expertise and practical experience with RioTinto regarding environmental management of its QMM Fort-Dauphin site in the southeastern tip of Madagascar.
For 2 weeks, we have been training the Hygiene and Industrial Environment Manager on the following topics:
Meteorology and dispersion of atmospheric pollutants
Air quality management on an industrial site
Training in the use of AERMOD (US-EPA) and CALPUFF software
Management of contaminated land and sustainable mining remediation
Risk management and major industrial accidents
Health and Safety (HSE) Audits
The training alternated between theoretical courses and practical examples adapted to the needs of the site. The training will reinforce and complete the many competences already in place within the company.
---
Mr. Bouzonville demonstrated professionalism and irreproachable competence in conducting the training. […]
The training […] added value to my work and our company.
I therefore recommend the company ATMOTERRA to any organization in search of training or technical support of quality.

Fabrice M. – Hygiene and Industrial Environment Manager – RioTinto QMM
---
QIT Madagascar Minerals (QMM) owns and operates a mineral sands mining project near Fort Dauphin on the south-eastern tip of Madagascar. QMM is 80% owned by Rio Tinto and 20% owned by the Government of Madagascar. QMM plans to extract ilmenite and zircon from heavy mineral sands over an area of about 6,000 hectares along the coast during the next 40 years.
Photos : Copyright © 2018 Rio Tinto