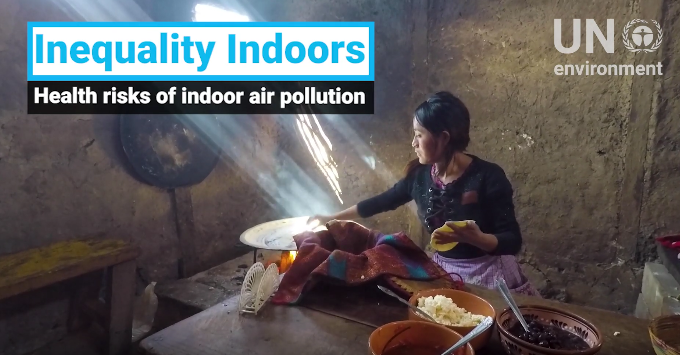 In partnership with the association BOLIVIA INTI SUD SOLEIL (BISS beneficiary of 1% of our turnover through the 1% for the Planet) and the company ATMOTRACK, we launch a project aiming at evaluating the benefits for the health in connection with the installation of economical wood cookers.
In many countries, open wood fireplaces used for cooking are responsible for significant degradation of indoor air quality, particularly affecting women and children …
BISS installs all over Africa efficient wood cookers (rocket stoves) that have many benefits on wood resources but also on the quality of the air (less smoke generated because the combustion is better controlled).
Efficient wood cookers (rocket stoves) :
Made of a can, an elbow tube sheet and ash as insulation. Thanks to its system of total combustion of the wood it can reach a very high yield.
Powerful and very economical in wood, it reduces wood consumption by 60% compared to the "3 stones" fireplace (traditional cooking in Southern countries), and completes the solar cooker in the absence of sun. It can cook all types of dishes, and you can adapt different options (grill plate, oven, etc …) to vary the culinary pleasures
An innovative study carried out by ATMOTERRA
ATMOTERRA will therefore measure CBE emissions and evaluate the health benefits of BISS actions.
This project, which is not financed, is carried out in voluntary service with the participation of ATMOTRACK, also based in Nantes.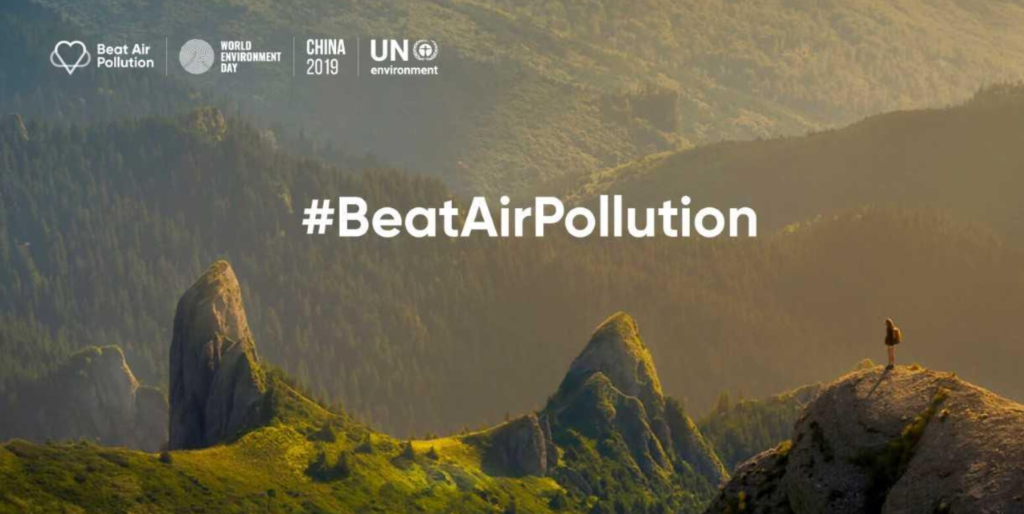 World Environment Day 2019 #BeatAirPollution